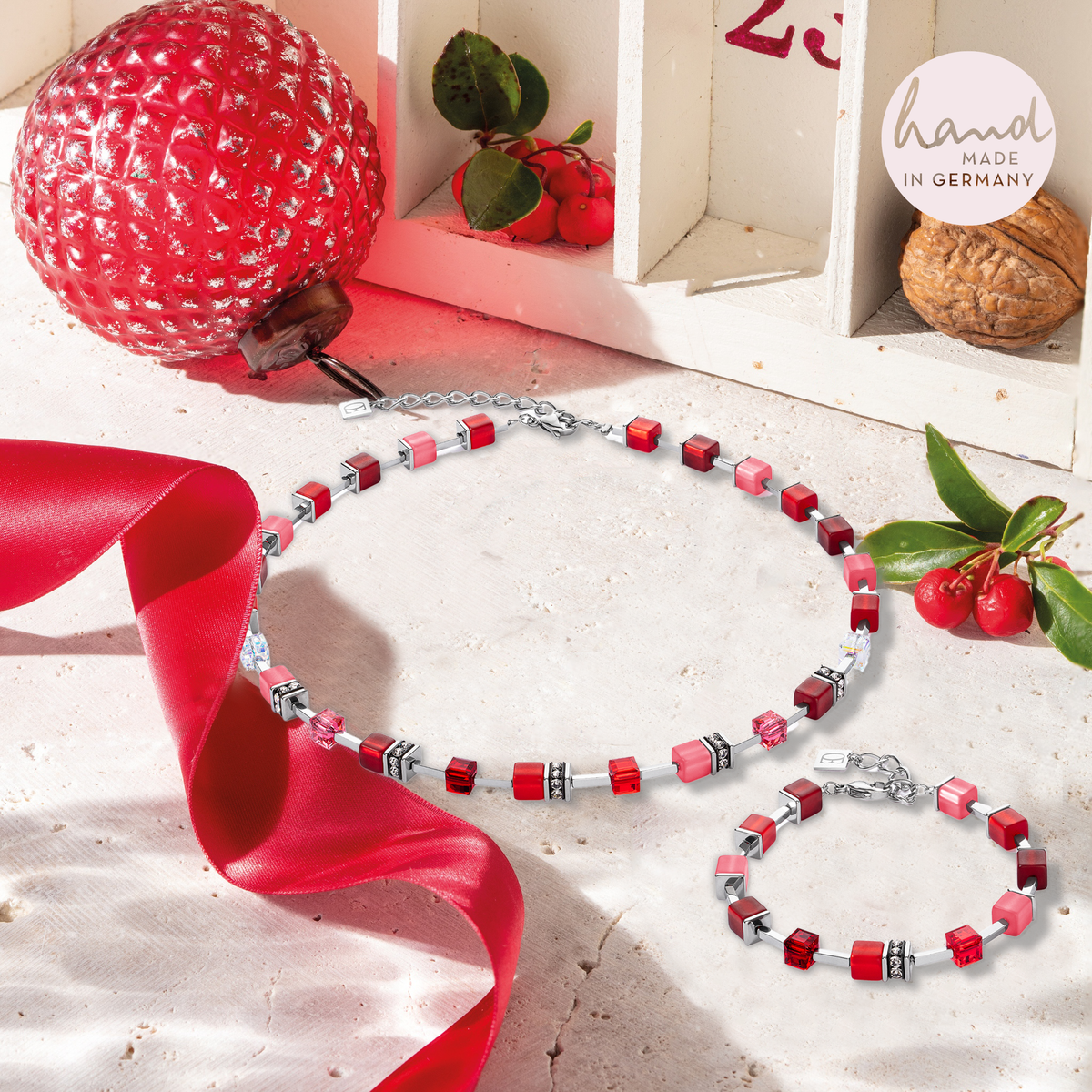 Just released for the Festive Season
UNCONVENTIONAL DESIGN. TIMELESS STYLE.
Coeur de Lion's creations marry clear, minimalist design with unusual colour combinations, making them both elegant and unconventional. 
Spoil yourself or the ones you love with the gift of Coeur de Lion. Timeless yet unique necklaces, bracelets, earrings or jewellery sets make for a treasured and unique gift, that will endure for years.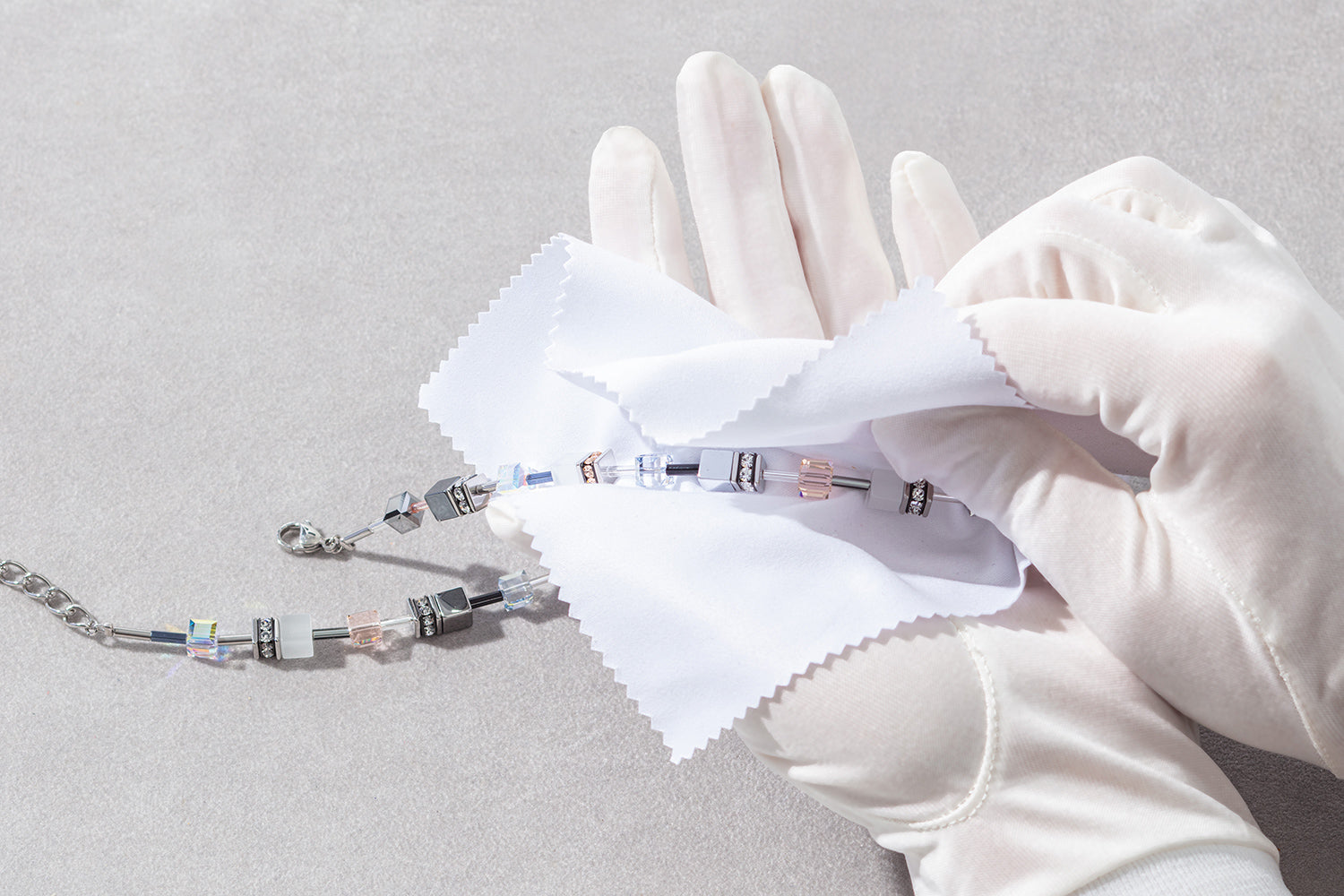 HANDMADE IN GERMANY
The use and precise working of high-quality materials makes designer jewellery from COEUR DE LION particularly durable. Jewellery is handmade in our workshop in Stuttgart, from first drafts to the painstaking final inspections.
FIND OUT MORE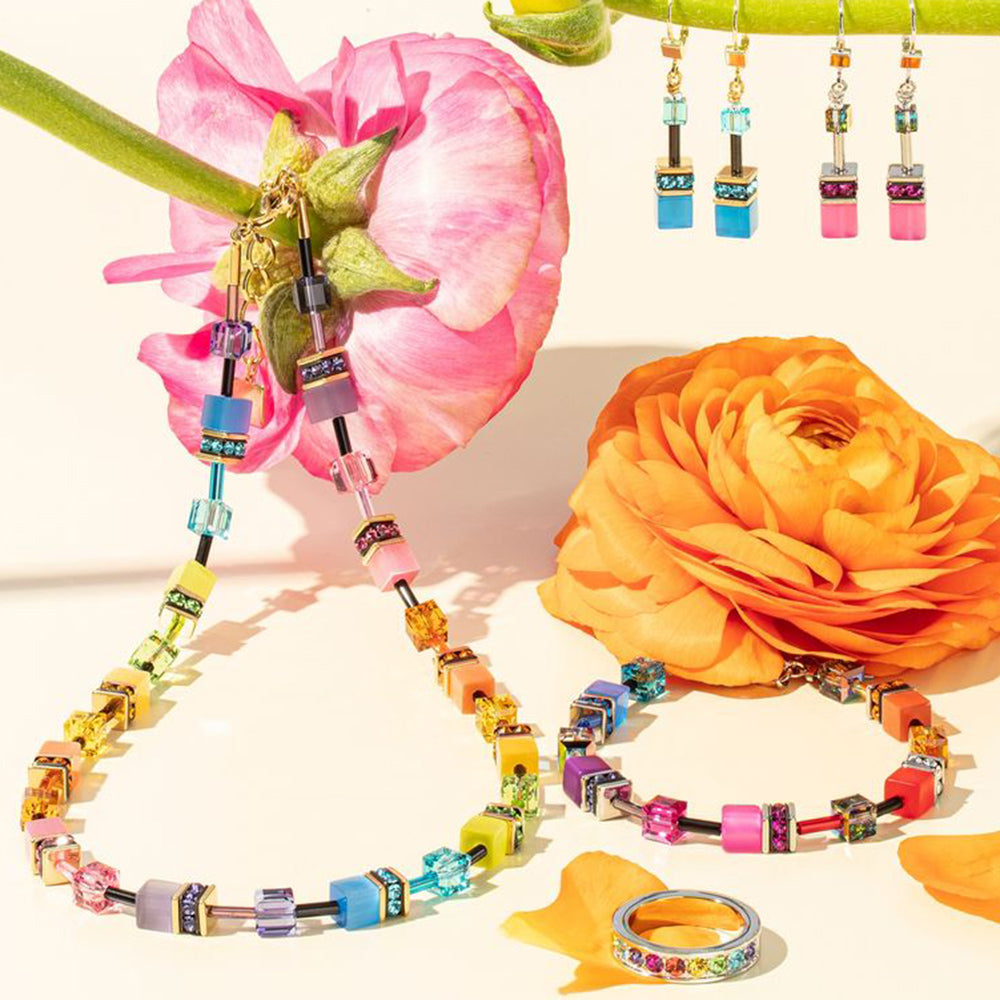 COLOUR & MORE COLOUR
Coeur de Lion has always been renowned for our bold use of colour and geometric designs. These multicolour GEOCUBE® styles are some of our most iconic and popular.
MULTICOLOUR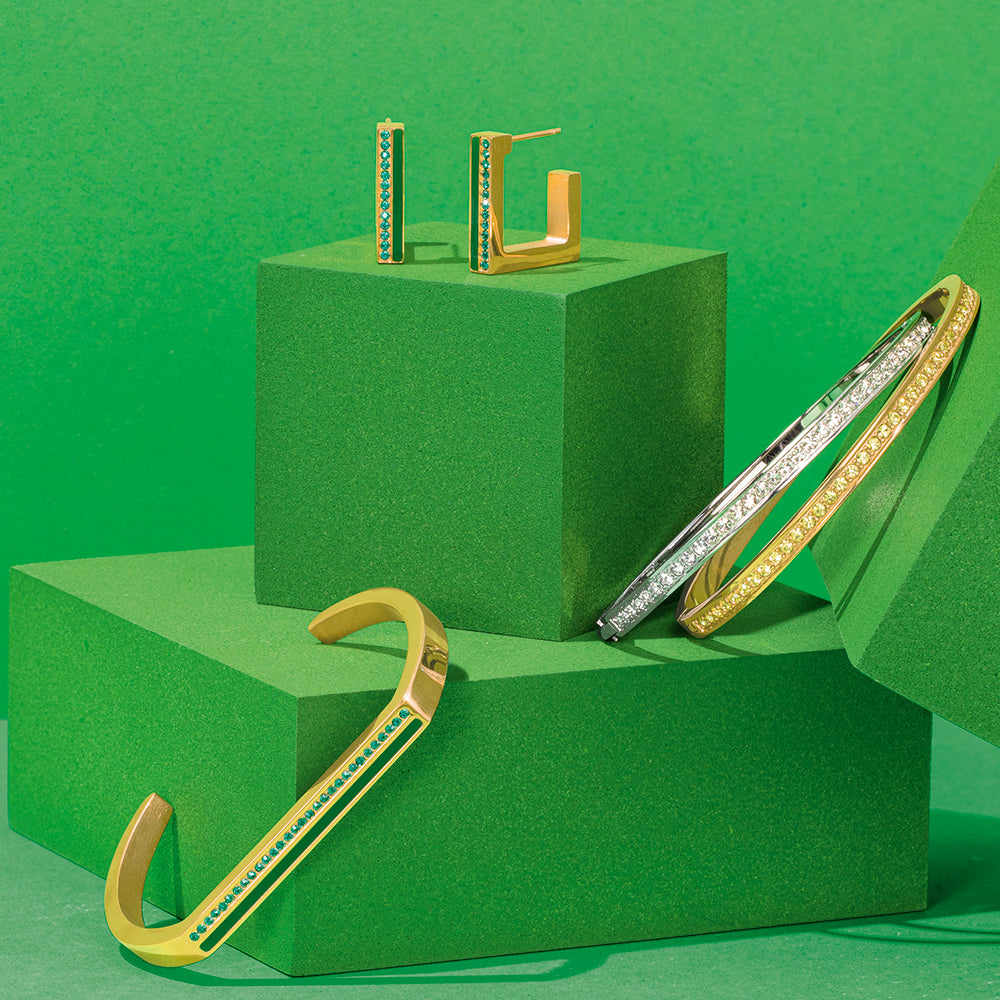 MIX'N MATCH
A beautiful extension to the range that complements the iconic Coeur de Lion GeoCube® jewellery. Layer and accentuate. A fabulous gift for lovers of Coeur de Lion.
MIX'N MATCH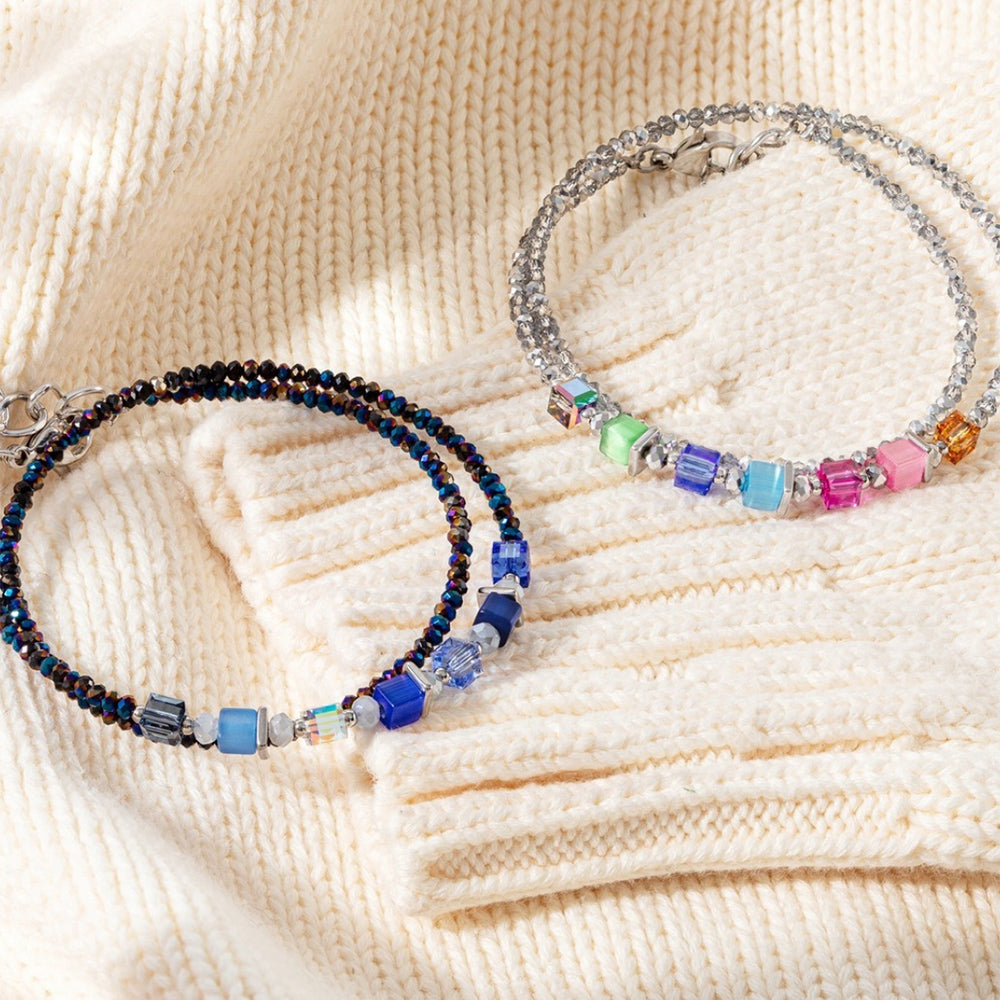 JOYFUL BRACELETS
Joyful bracelets add layer and vibrancy to your look. Double wrap bracelets that mix'n match with other Coeur de Lion jewels and watches. They look great layered together.
JOYFUL BRACELETS